Deckscapes is a professional company specializing in exterior remodeling. From the initial appointment through to job completion, our main goal is to provide you with an exceptional remodeling experience. We strive to make the whole process pleasant and enjoyable with the least amount of inconvenience.
It is a challenge for the consumer to find a contractor that will impart the trust and confidence they deserve. We address the many aspects needing attention during the remodeling process. From protecting established landscaping and personal items during construction to keeping track of the family pet, we care about your family and property.
A few principles that guide us:
Present homeowners with options regarding design and budget with an emphasis on consumer education.
Develop and execute each design using state of the art construction techniques and sustainable building practices.
Keeping an open dialogue throughout the project to inform the homeowner of progress, problems, etc.
Maintain a dedicated and well trained staff to continue to build projects to the standard of excellence for which we have become known and recognized.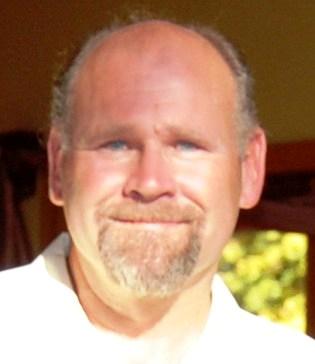 Ken Kroog, the owner, designs every project and is on site every day. His approach to design is that you are not just building a deck, porch or patio but creating outdoor living spaces, a reflection of your home moved outdoors. One to one service is what you can expect. There are no fast talking salesmen. Ken has toured facilities of the major decking manufacturers and has established close business relationships with them. This business alliance allows for quicker answers and resolutions of customer support issues. If you have a question, it.s the owner of the company that will be giving you the answers.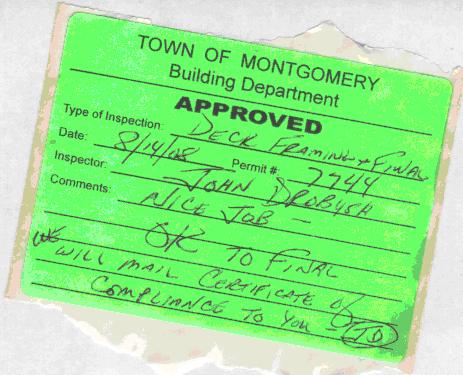 Our work is often complimented by building inspectors and we often consult with them on deck issues. Some municipalities now require that deck plans be reviewed by structural engineers before issuing a permit. When this occurs we have a local engineer review and stamp our plans to fulfill these requirements. Years of working with many building departments and having a detailed set of plans and specifications make obtaining a permit as painless as possible
We can and do build outdoors year round, however we try to stay warm by scheduling indoor remodeling projects for the winter months. See what we can do for you by going to the services page.
Every project begins and ends with you, our client. Constantly focusing on your needs and having the efficient systems in place deliver a delightful remodeling experience while providing long term value for your investment.

Find us on
Facebook

Office: (845) 497-3277

Mobile: (845) 494-7401
See our display at
New Hampton Lumber

deckscapes@gmail.com