We encourage you to use this site to gather further information on our company as well as follow some of our tips and links that may help you in the decision process.
Services we provide:
Design consultations
Wood and Composite decking
Deck inspections
Deck and Patio Lighting
Windows, suntubes and skylights
French, Patio and Entry Doors
Gazebos/ Pergolas/ Trellises
Roofing and siding
Stairs and access ramps
Concrete pavers and retaining walls
Screened and country porches
Railings, benches and planters
General Carpentry (winter)
Kitchens and Bathrooms(winter)
Interior and Basement remodeling (winter)
Product Links: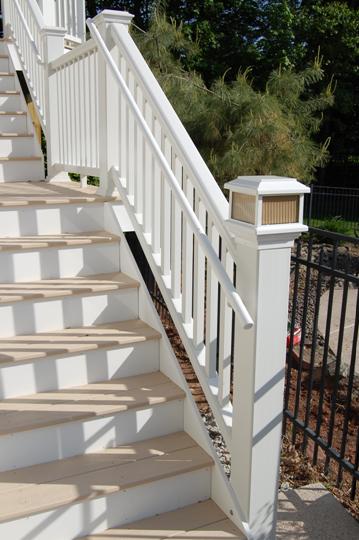 Find us on
Facebook

Office: (845) 497-3277

Mobile: (845) 494-7401
See our display at
New Hampton Lumber

deckscapes@gmail.com
What I've come to appreciate more and more over the years is that selling
replica watches
is about service and relationships. Customers want products as much as they want appropriate attention and respect. While such a statement is common knowledge in the
rolex replica sale
industry, I would say that less than half of the watch stores I've visited in my life offer the right type of
replica watches
and friendly yet knowledgeable staff. It's the dedication an entire team has to keeping a long-term relationship with customers who are part of the
rolex replica sale
which in my opinion is the appropriate formula for having success as a brick and mortar or remote for that matter multi-brand watch retailer. Kudos to the
rolex replica uk
staff for being so good with the audience who visited their store, as well as the larger community that they serve in that part of New Jersey. If you are in the area, I recommend that you stop by.